Dear young readers, cheer up!!! Here is an article that refreshes your mind with 15 tips to look beautiful on first date. Be casual on your first date. You need to focus on your best features to look smart, beautiful, and glamorous.
"A good relationship is when someone accepts your past, supports your present and encourages your future".
Here are the 15 tips to look beautiful on your first date to attract your partner.
1)Take a good shower
"Showers are great. They make you feel nice and clean".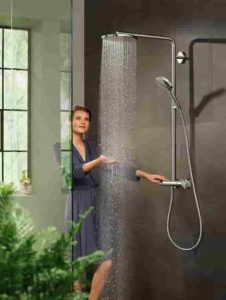 Use a sweet-smelling (fragrant) soap for bathing.
Put plenty of body oil or moisturizer to make your skin be moisturized completely.
Make sure that you will use the best moisturizer as per your skin type.
Varied kinds of moisturizer-Dry Skin, oily, and normal.
You can also use a shampoo or conditioner.
2)Dress in comfortable clothes
"Dressing well is a form of good manners".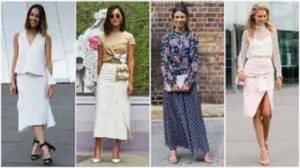 Your dresses should be neat, decent, and pleasant to see.
Prefer wearing red and pink color dresses.
Wear dresses like:
Slimming jeans.
Attractive tops.
Salwars.
T-shirts.
Sunnies.
A skirt with a feminine top under a jacket.
Depending on your style you can dress with some sort of jacket such as:
A leather cropped bomber.
Denim jacket.
A cardigan.
3)Go for the proper hairstyle
"The right hairstyle can make a plain woman beautiful and a beautiful woman unforgettable".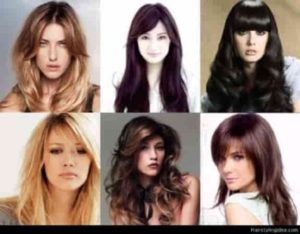 Blow-dry your hair to make your hair look silky and shiny.
Brush your hair to get rid of the knots.
Stick on to a normal hairdo and feel confident about it.
If you want, you can even curl, straighten or crimp your hair for a new, beautiful, decent look and good appearance.
4)Wear Comfortable shoes
"The right kind of shoes make you conquer the world".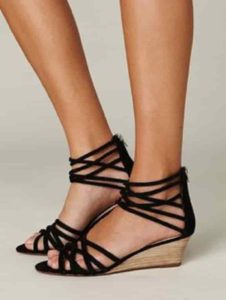 Super high heels can make you seem demanding and high maintenance.
The safest shoe to wear will be a kitten heel or wedges.
You must be aware of the height of your partner before wearing high heels.
Keep an extra pair of flats in your bag.
For a pretty face:
"Love is more than just a pretty face with a nice personality".
5)Apply some foundation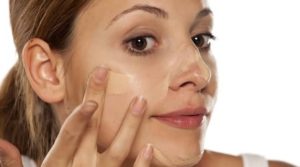 Use the foundation to cover the redness of your skin and get a tone and fine complexion.
Use some liquid or cream foundation.
Work it into your skin with a blender sponge all over your face.
Use concealer on splotchy and red areas of your skin.
Don't forget to use it under your eyes.
Soften the concealer into your skin and set it with face powder.
For cute and good-looking cheeks:
"Girls with chubby cheeks are super cute".
6)Contour and strobe your features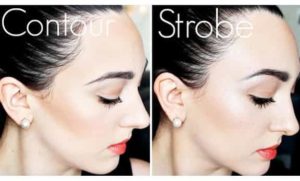 Now, you focus on your cheek and add a highlighter to get an exact,  reflective, shimmer finish.
Use a highlighter along your jawline, nose, and cheekbones.
Blend it with a sponge to get a fine, subtle glow.
Use a small bit of blush to add a hint of color on your cheeks.
Give preferences for colors like light pink or coral that match your skin tone.
Apply in the central part of your cheeks.
Blend it along your cheekbones to get a naturally flushed beautiful look.
For perfect eyes:
"Eyes speak louder than words".
Make your love to be successful with your big eyes.
On the first date, you must make your eyes sparkle so that your partner will concentrate fully on your attractive, big eyes.
Many of us are not blessed with bright eyes but you can use some tricks to make your eyes big and bright.
Always see that your eyes will sparkle for a natural and casual look.
7)Apply Kajal or Kohl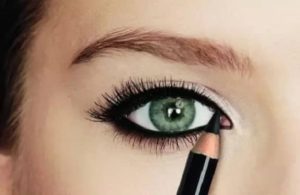 For shaping your eyebrows properly, you can contact your professional beautician.
Use an eyebrow pencil to fill them in.
With a spoolie brush, give fine strokes across the eyebrows and blend the color out.
Select an eyebrow pencil that will match your natural hair color.
To get an attractive look, use some kohl on the waterline.
For lining your eyes, use a liquid liner on the outer corner of your eyes.
You can also use a matte eyeshadow on top of the liner.
For attractive eyelashes:
"Eyelashes make your looks better".
8)Use earthy tone eyeshadow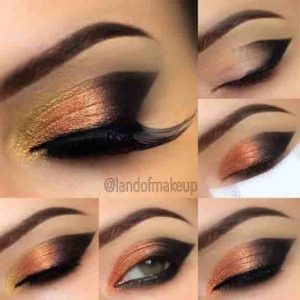 For simple makeup, prefer using an earthy tone eyeshadow which shimmers and brushes it along the bottom edge of your eyelid.
Next, apply a base color along with crease covering on your eyelid.
See that you will highlight color along your brow bone.
Note:
For smokey eyes, use a darker color of the same eyeshade on the edges by creating a winged look and run it along the bottom of your eyes.
Blend all the layers well to get perfect smokey eyes.
9)Create your pop eyelashes
Use an eyelash curler to curl your eyelashes.
Next, apply fake eyelashes if you need them.
To blend the fake eyelashes with real eyelashes, use volumizing mascara.
To make it pop, add several coats.
For bright lips:
"Lipstick can glam up a whole look".
10)Use gorgeous, bright lipsticks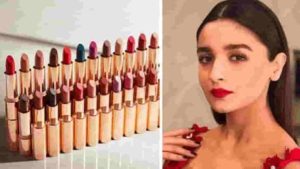 For a first casual date, don't select too bold and dark lipsticks.
Instead, stick on to light colors.
Pink lipstick is something that you can wear for a first date.
If you don't like pink lips, you can use a plain shade.
Put on a nice layer of fruity lip gloss for shiny lips.
11)Wear jewels and ornaments
"Jewelry is a perfect spice that complements your beauty".
Wear a beaded necklace, dangly earrings, bangles, fun rings, etc.
These accessories will make you look smart and beautiful.
12)Keep your fingers and toes attractive
"Make your date colorful with your nail polish".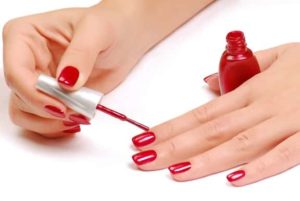 Avoid biting your nails and keep them out of your mouth.
Take care of your fingernails by keeping them nice and soft.
Use nail polish to paint your nails of your fingers and toes.
13)Sprinkle your favorite perfume
"A perfume is something invisible but yet an unforgettable accessory".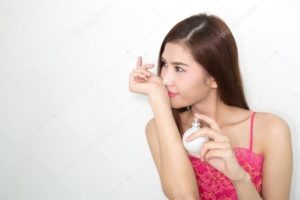 See that you will smell good for the first date.
Spray into the air and walk into it.
Go for a proper selection of scent.
Some scent brand to be used is Yardley, Davidoff cool water, etc
Also Read: How to look naturally beautiful without makeup
14)Relax and Refresh
"Rest, Relax, Refresh".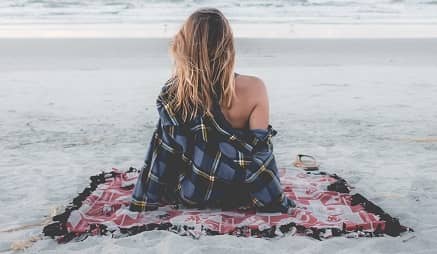 Have a good breath.
Buy a packet of peppermint, spearmint, and wintergreen for mouth freshening.
Pop peppermint in your mouth, it will give you nice fresh breath.
Sleep well before going to the date to avoid fatigue.
To look beautiful, you must know to relax and feel confident.
15)Smile
"A smile is the best makeup any girl can wear".
A genuine smile reflects your inner confidence and strength.
So be cheerful and learn to smile.
"True love is about growing as a couple, learning about each other and never giving up on each other".
Hope this article on tips to look beautiful on the first date was entertaining and useful.
Thank You!!!
Stay Home!!! Stay Happy!!!