Within the household premise itself, family members suffer from various types of diseases and allergies. The air which the family members breathe within the household premise is highly polluted. Indoor air purifiers are normally used by individuals to inhale fresh air and to become strong and healthy to improve their resistance capacity despite the persistence of various diseases including the COVID-19 pandemic. Indoor air pollution is considered to be one of the serious issues of the environment.
Normally, as soon as we get up we widely open our windows and doors to allow fresh air to enter into our homes. At the same time, we also concentrate on using the exhaust fans in our kitchen and restrooms. If our kitchen is not properly ventilated, it will also be another major cause of indoor air contamination especially when we are using a gas stove to cook our food items. If any of our family members are suffering from respiratory disease, we should use at least one house plant per 100 sq.ft for efficient air cleaning.
We shouldn't depend on air purifiers for helping our family members breathe fresh air. If any of our family members is an allergy or asthma patient, it will be highly helpful for us to use an air cleaner with a HEPA filter which will remove fine airborne particles.
Do You suffer from Asthma or Allergy?
You can better purchase a HEPA filter which is an airtight filter made up of a thick sheet of tiny plated fibers and coated with either metallic or plastic frame.
Now let us include certain steps to reduce indoor air irritants.
See that you widely open your windows.

Check whether air irritants are entering your room.

Reduce the use of candles.

Don't allow smokers to smoke in your household premises.

Go for a regular change of air filters.

Better use an exhaust fan in the kitchen and bathrooms.

If you have decided to go to the shopping malls, buy hair purifier to help your family members to be healthy and strong.
Pure air is a prerequisite for improved human health and well-being status. It is a quality of air that determines the healthy working of the lungs and other human organs. For human survival and function,420 liters of oxygen is highly important.
Limited and Unlimited Period effects
Air pollution exposure will lead to a varied range of limited and unlimited effects.
Some of the examples of limited period effects are:
Nose irritation.

Throat irritation.

Skin irritation.

Headache.

Dizziness.

Nausea.

Bronchitis.

Eye irritation, etc.
Some of the examples of Unlimited period effects are:
Heart disease.

Lung cancer and respiratory diseases,

Birth defects.

Brain and nerve damage.

Kidney and liver problems.

Other internal human organ problems, etc.
Types of Nonartificial air purifiers:
ESSENTIAL OILS:
It includes oils of Cinnamon, Oregano, Grape Fruit Lemon, Tea tree.

It is an antiseptic air purifier that keeps the houses free from germs and cleanses the air.
SALT LAMP: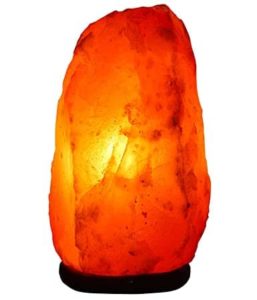 This type of non-artificial air purifier should be kept in all the rooms or near your office desk.
ACTIVATED CHARCOAL:
It is also known as active carbon which is odorless, absorptive and eliminates hair toxins.
BEE WAX CANDLES:
It burns slowly with no smoke or scent.

It improves hair quality.
HOUSE PLANTS:
These type of plants purifies the air within the household and work spot premise.

They protect us from side effects in connection with toxins such as benzene and ammonia.
To find the best air purifiers, household family members are advised to make use of consumer reports and reviews of unbiased professionals.
Pivotal Role Of Air Purifiers
Air purifiers help people to breathe easier by removing airborne pollen and so they are very important for our day to day life. It is high time for people to buy hair purifiers and enjoy the benefits of it for the main purpose of improving the health condition and thereby to remain healthy and stay medically fit.
Advantages of Air Purifiers
BEDROOMS:
Air purifiers help people to sleep better.

In certain places, air purifiers are kept in bedrooms for easy and better breathing at night.

In this situation, a person gets relaxed and becomes more productive and energetic.

It helps people who are suffering from breathing problems.

People with respiratory problems require an inhaler. These types of people are instructed to use air purifiers by using the inhaler.

It produces pure hair by removing harmful particles and thereby keeping your houses and other surroundings safe and healthy.

It helps people suffering from allergies. To relieve these types of people from different types of allergies It's high time for them to buy air purifiers and reduce the intensity of such allergy problems like lung irritation.
PET ANIMALS:
Air purifiers also play a critical role in extending certain benefits to pet animals like dogs and cats. Whenever the pet animals like dogs and cats scratch their bodies, their hair will drop and fly everywhere. To tackle this situation, its better you buy an air purifier which will help you to reduce your work burden of removing the hair of your pet animals.
EATABLES(FRUITS,VEGETABLES,ETC)
Air purifiers also play an important role in minimizing stinking smells caused by, rotten fruits or vegetables, etc.

They help in destroying viruses carrying air particles.
PSYCHOLOGICAL AND HEALTH-RELATED FACTORS:
During cold weather, we close all the doors and windows. It becomes airtight. In this case, you need air purifiers to trap the hazardous virus particles.

Air purifiers keep your houses clean and trap all irritating pollutants.

Besides acting as a purifier it also functions as a fan by providing clean air to your rooms. Especially during the summer season when it is hot, you can use these air purifiers for personal cooling purposes.

It improves a person's mood and makes him/her calm and serene by encouraging them to be relaxed through reading, sleeping, and doing yoga exercises.

It is a user-friendly device for women who are often interested in having a better complexion without going to the beauty parlor.
HOME ACCESSORIES:
The active power technology found in air purifiers helps to clean floor surfaces, kitchen sinks, doorknobs, floor carpets, and computer equipment.

Air purifiers also help in increasing life expectancy rates of human beings and they are more productive by making people make positive decisions.
ADVISORY TIPS: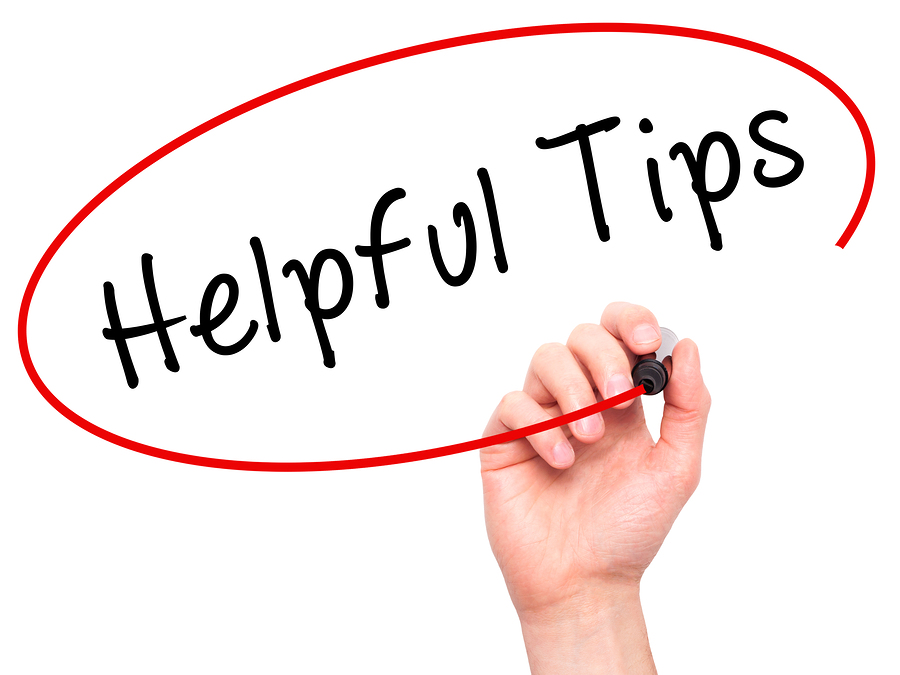 Don't allow smokers to enter your house (relations, friends,etc.)

If you have a small garden in your house, see that you will clean the leaves regularly,

Remove your shoes and slippers. Keep them in the verandas.

Cool your rooms by using a ceiling fan and reduce the use of heat-producing products.

Often clean your floor carpets and floor mats.

Avoid using chemical products that emit hazardous air irritants such as detergents and paints.

Keep your air conditioners regularly clean.
"CLEANLINESS IS NEXT TO GODLINESS".
ARE AIR PURIFIERS PLAYING A PRIMARY ROLE IN THIS REGARD?
SO ENJOY THE BENEFITS OF AIR PURIFIER AND CONTINUE TO LIVE A HAPPY AND PEACEFUL LIFE.
HOPE THIS CONTENT WAS USEFUL.
THANK YOU!!!
STAY TUNED FOR MORE USEFUL AND HEALTHY UPDATES.
STAY HOME!!! STAFF!!!